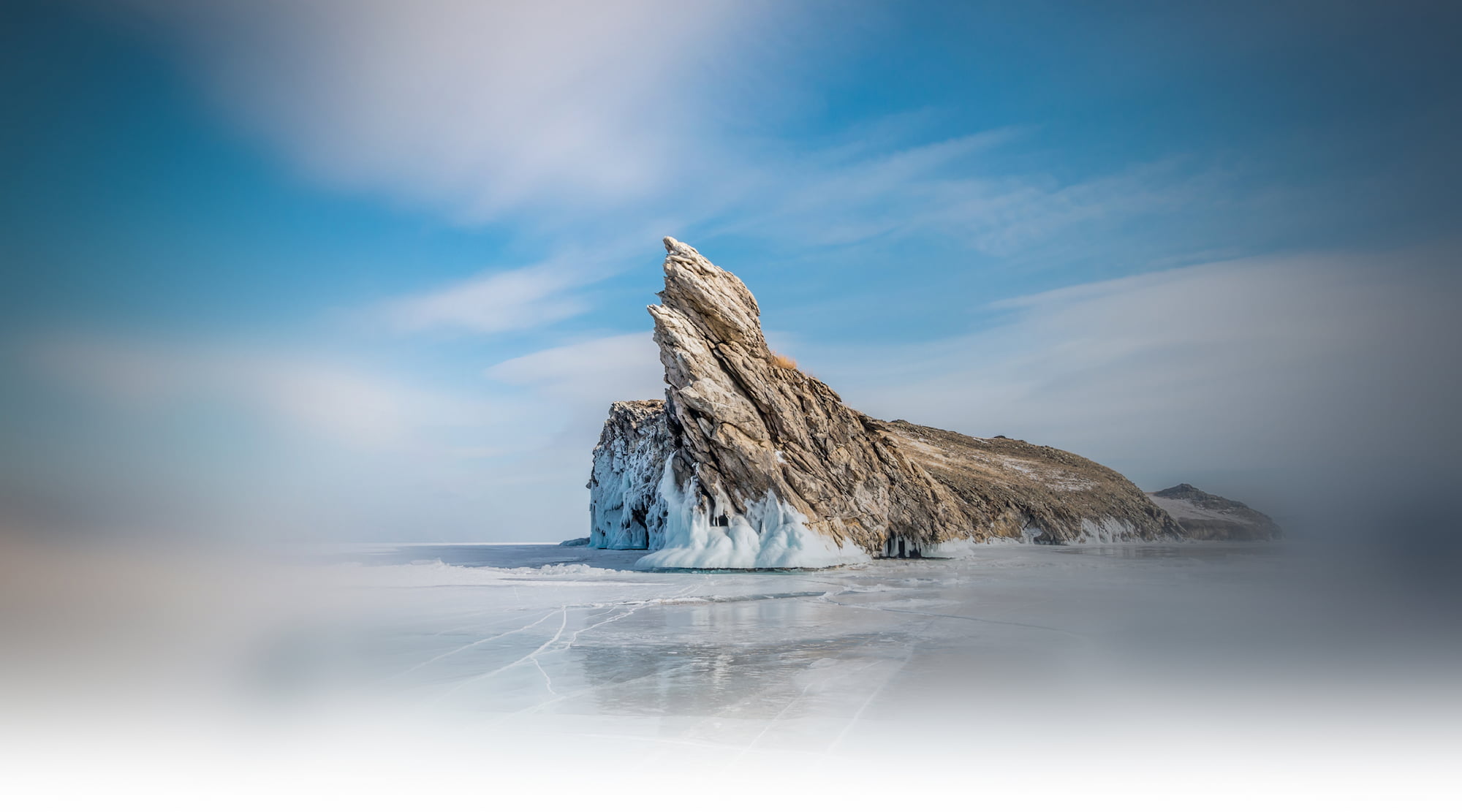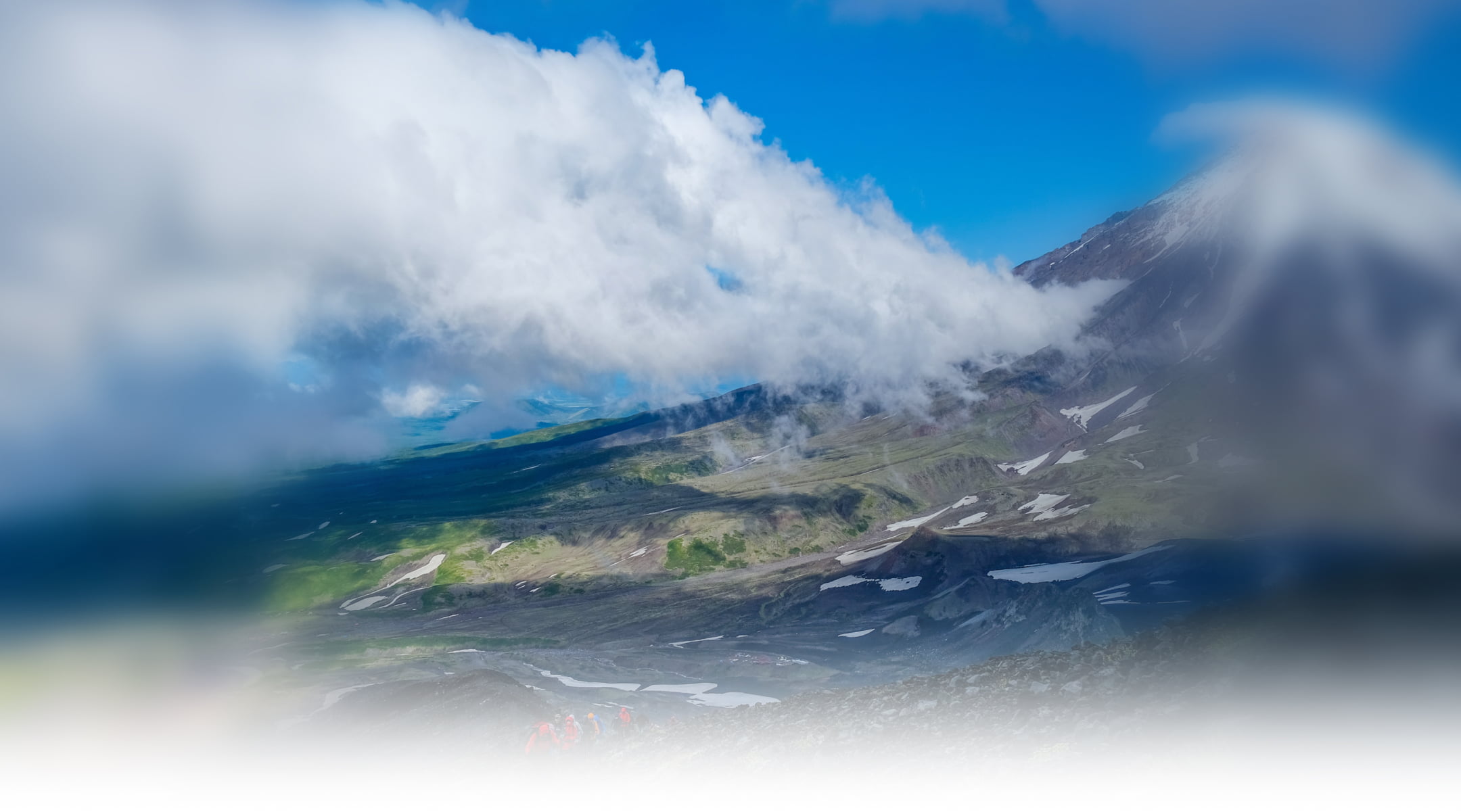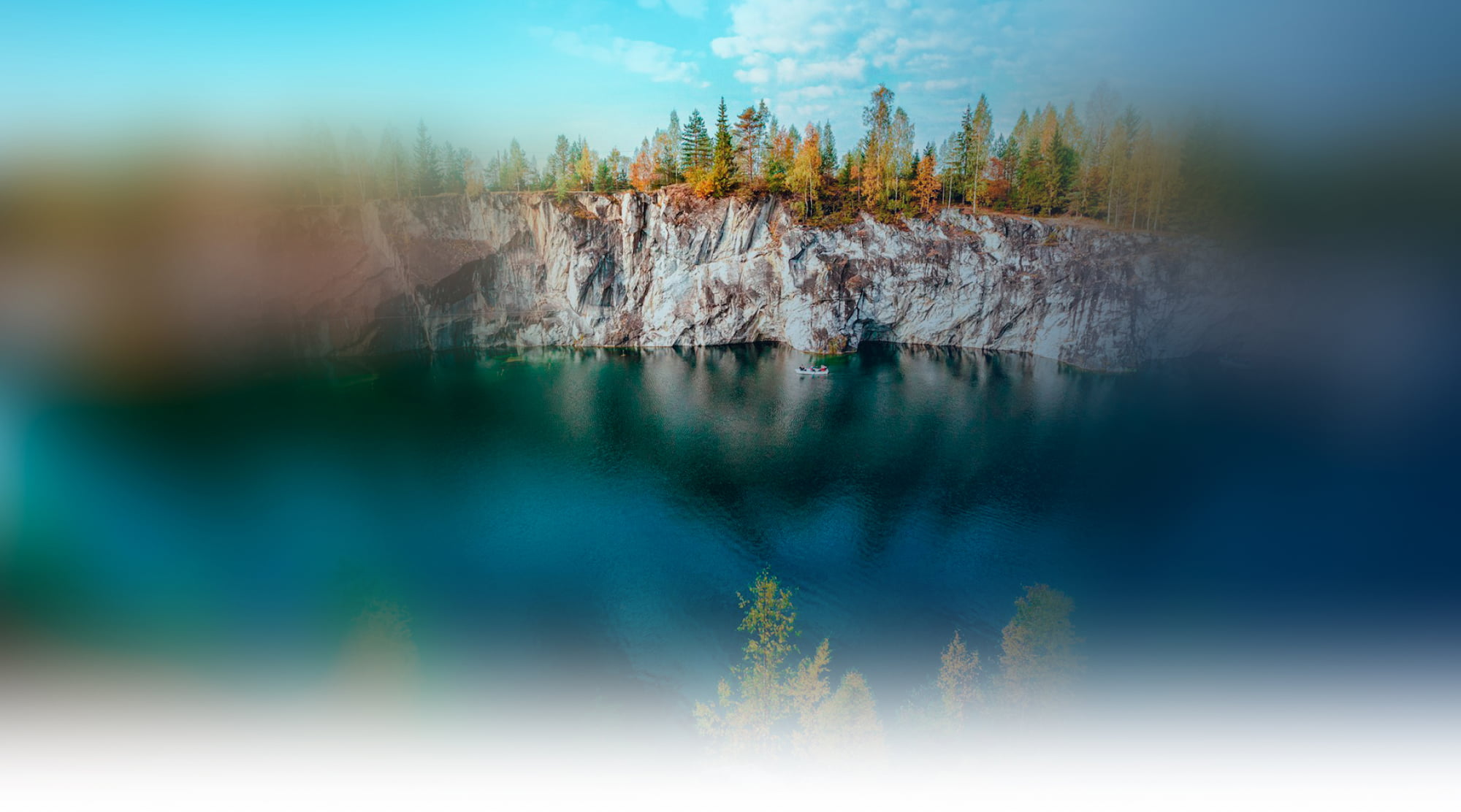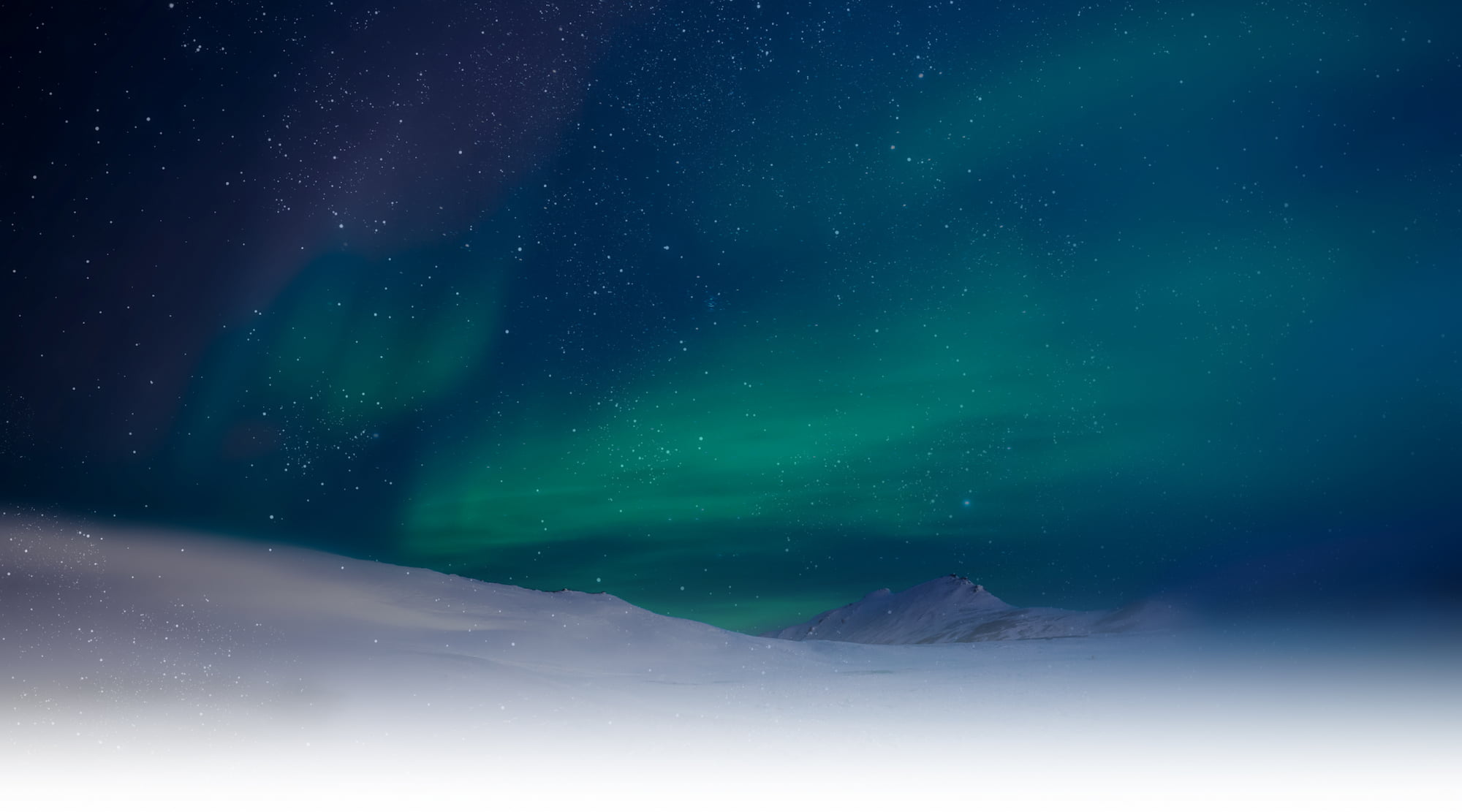 Why visit
Russia?
To most unfamiliar with our country, Russia continues to be a big mystery with many stereotypes.
This is why it attracts travelers from all over the world.
We would like the veil of secrecy to be opened up slightly and tell you why our country attracts foreign tourists so much: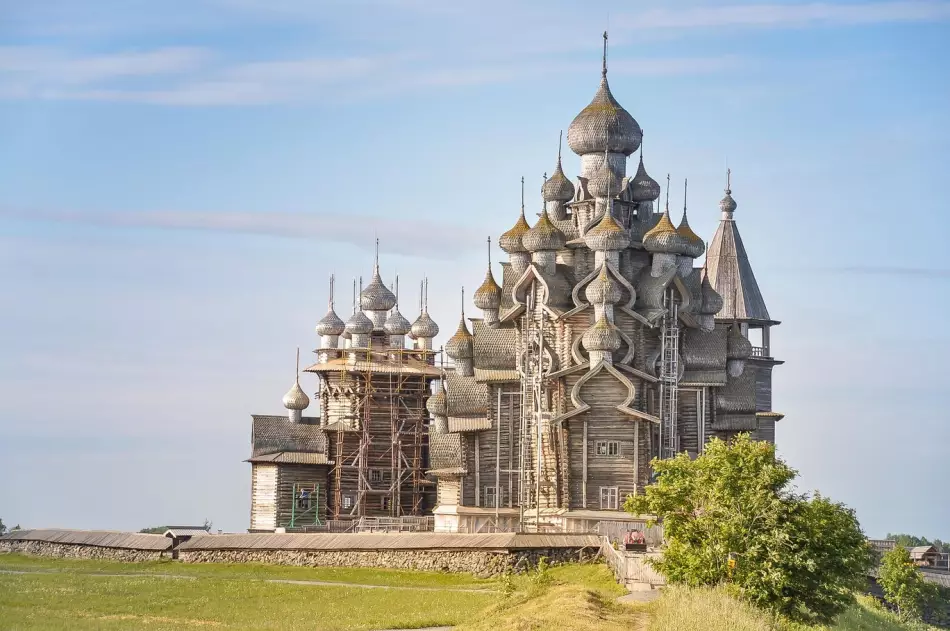 Why visit
Russia?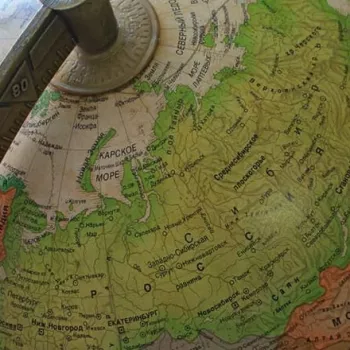 Russia, the world's largest country - Europe and Asia meet here. Russia stretches from Arctic dserts to hot coasts. There are 11 time zones in Russia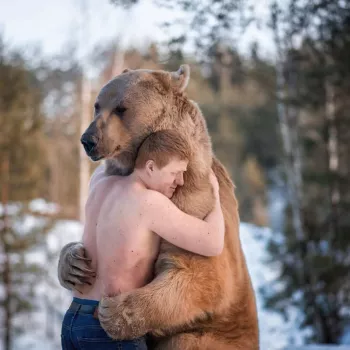 The nature of Russia is diverse and unique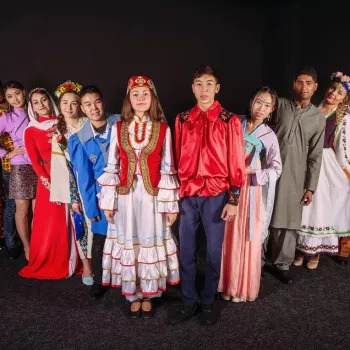 Russia is home to different cultures, religions, ethnic groups and languages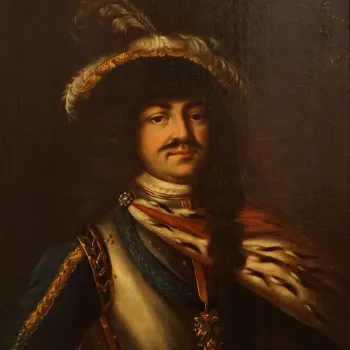 Russia is a country with a rich historical heritage. Russian art and literature are world-renowned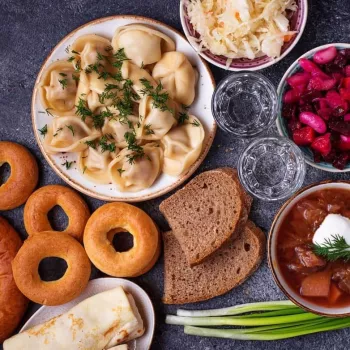 Russia is known for its variety of cuisine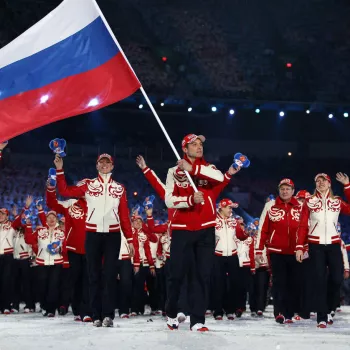 Russia is a major world sports powerhouse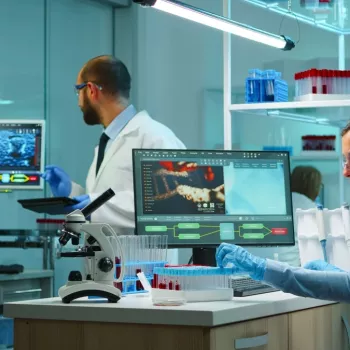 Russia is a country of high technologies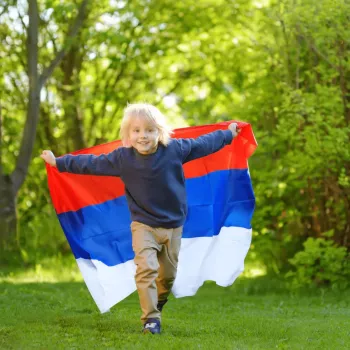 Russia is a country with generous and open-hearted people
Experience everything yourself to know how people live, say, and what they think in different parts of our vast country! These are truly infinite possibilities for a traveler! Just choose a destination and itinerary for your future trip!
Our advantages
Our partners are world famous.
More than 100 international and 1000 Russian companies, hotels, museums, transport companies.
Our partners are known all over the world